Events
June 27

– Bands on the Bay: The Maple Hill Project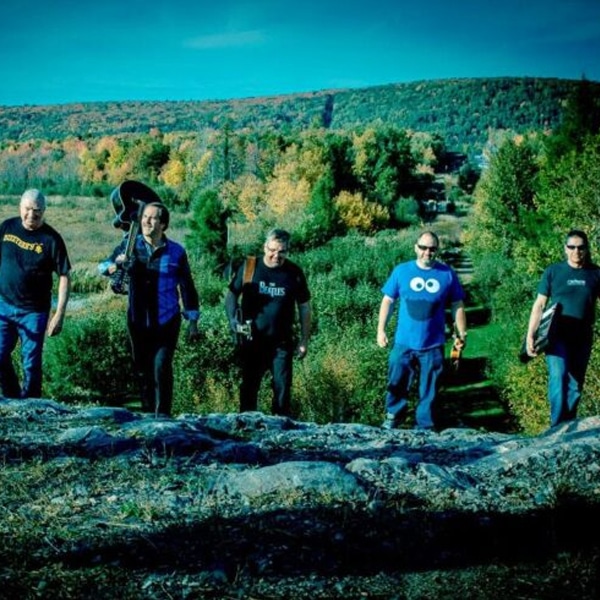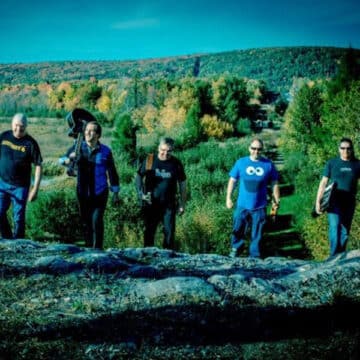 A free concert overlooking the bay? This is The Thing To Do on a summer Tuesday evening! Performances are held outside on our bayside deck, or inside in case of rain from June to August, accompanied by our cash bar.
About The Band:
Individually?, the members of the Maple Hill Project have a long history of making music in North Bay.
Pat O'Kane started playing at The Lion's Heart pub in the mid '80s. Mark Robinson was inspired by Pat and also began playing there and other venues like Churchill's, Perry's and Casey's. In 1991, they teamed up to form the duo Guys Without Ties.They have been regulars in the North Bay scene since then. Pat is also part of MLC.
Robin Bilan is known for his mastery of the keyboards. He has been a vital part of bands like Syntax Error, Blackwater, Beyond Country, Checkerboard, Transit, The Hit Men and That '70s Group. In 2010 he teamed up with Mark to form Two Day's Notice.
Rob Aultman is a great guitar and mandolin player. He was a regular guest of Guys Without Ties and added a lot with his soaring harmonies. Doug Herbrand was a hidden gem. His amazing tenor voice and guitar playing were under appreciated until now.
In 2013, these five came together for the first time at a house party on Maple Hill Road in Powassan ON. Their musical chemistry with tight vocal harmonies was quickly apparent. They couldn't get enough, so in February of 2014 The Maple Hill Project was born.
It has been a labour of love ever since.
For complete event details please follow the link provided.