Events
August 8

– Bands on the Bay: James Gray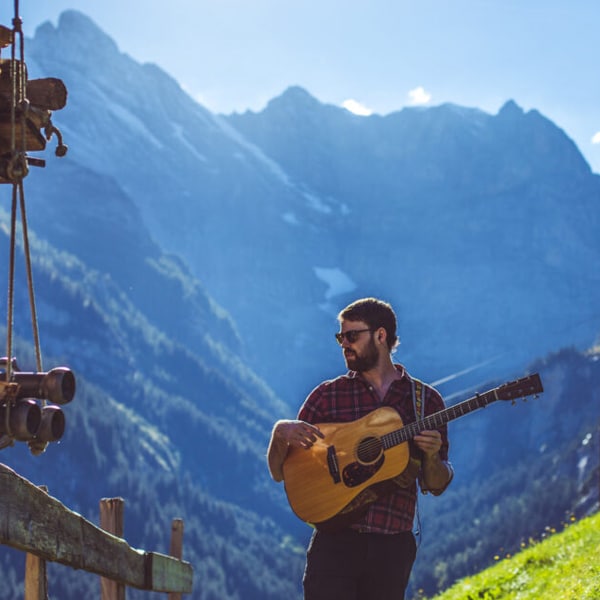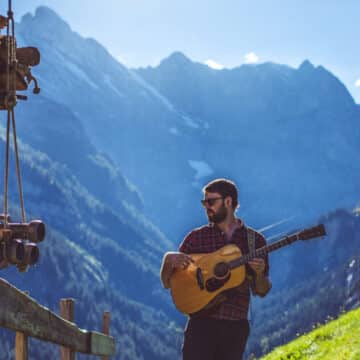 A free concert overlooking the bay? This is The Thing To Do on a summer Tuesday evening! Performances are held outside on our bayside deck, or inside in case of rain from June to August, accompanied by our cash bar.
About James:
James Gray is a contemporary version of an old-school traveling folk singer. Over the years James has been crisscrossing Canada, Europe and Australia in pursuit of seeing the world and entertaining folks along the way. James now has ten tours on three different continents under his belt and is just getting started.
A unique finger style guitarist, with a vocal that is hauntingly beautiful, Gray, often accompanied by a rather droll, humorous stage patter, immerses himself in each and every song with a soulfulness and attack that is infectious and disarming. With a broad grin and good natured chuckle, Gray will often smile into the microphone and state matter of factly that he wants you to remember who he is.
For complete event details please follow the link provided.