Events
June 20

– Bands on the Bay: Hayley Stark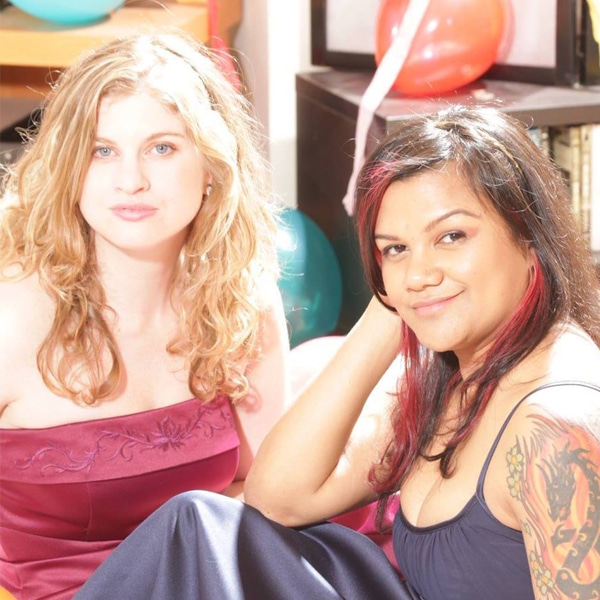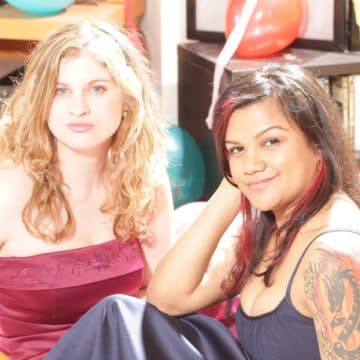 A free concert overlooking the bay? This is The Thing To Do on a summer Tuesday evening! Performances are held outside on our bayside deck, or inside in case of rain from June to August, accompanied by our cash bar.
About The Band:
Separated at birth, Monica Julie and Jennifer Bryan, front-women vocalist/guitarists of Toronto-based punk pop band Hayley Stark were reunited in their early 20s in a seedy rehearsal space in downtown Toronto. Both were auditioning to be full-time members (Monica on drums, Jen on lead guitar) of all-girl metal band Spank driven. Little did the ladies know that their fates were sealed at that point – they were destined to play music together for many years to come – and luckily none of their bands would have so ridiculous a name as Spank driven ever again. Eventually Monica(a former metal drummer turned songstress) and Jen (a jazz-trained guitarist with a love of the rock) would create Hayley Stark, an amalgamation of all of their musical and emotional loves and desires. Hayley Stark performs as both an acoustic duo and also bounces around on stage with a high-energy rhythm section. With a hint of 90s alternative rock, pop/punk energy, and diva-esque vocals, Hayley Stark songs tackle the everyday complexities of life…and the fun bits too. Especially the fun bits.
For complete event details please follow the link provided.