Events
June 6

– Bands on the Bay: Filthy Rich and the Empty Pockets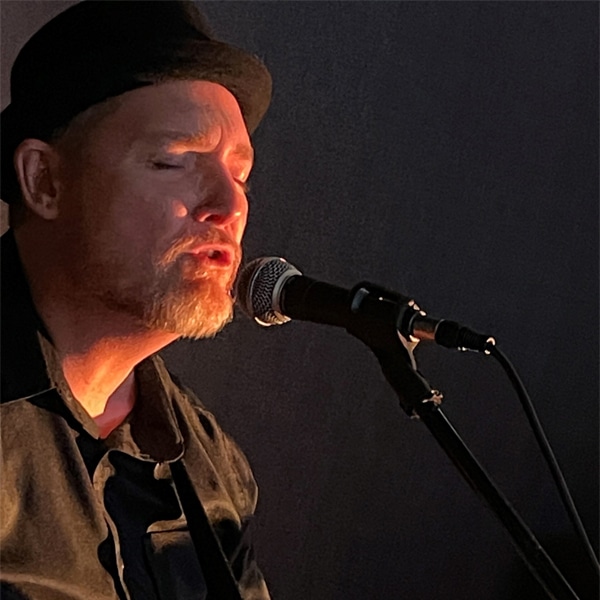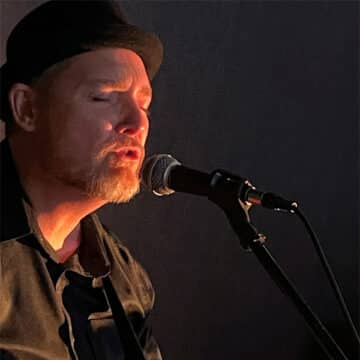 A free concert overlooking the bay? This is The Thing To Do on a summer Tuesday evening! Performances are held outside on our bayside deck, or inside in case of rain from June to August, accompanied by our cash bar.
Filthy Rich and the Empty Pockets play what people want to hear when they go to see a live band—all the hits! Performing a repertoire of radio-friendly classic-rock and pop, this band gets you dancing and singing along to song you love!
For complete event details please follow the link provided.