Events
June 13

– Bands on the Bay: Chris Mapstone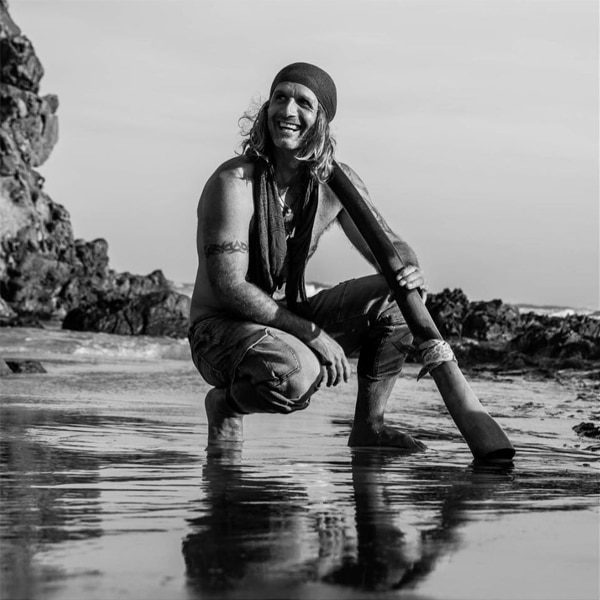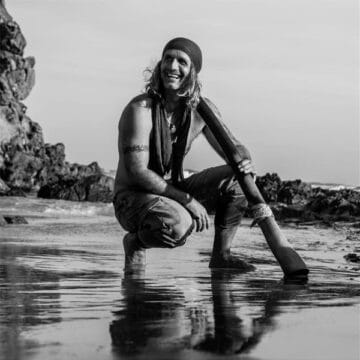 A free concert overlooking the bay? This is The Thing To Do on a summer Tuesday evening! Performances are held outside on our bayside deck, or inside in case of rain from June to August, accompanied by our cash bar.
About Chris:
A song carrier, a musical mystic, a weaver of melody and rhythm. Chris Mapstone has spent a decade travelling in multi dimensional musical realms. He has shared his heart and music around the world at festivals, events, retreats, teepee's, fires and ceremonies. His music continues to grow and flourish as he follows the music and the muse to where it is needed. Having shared stages and space with other visionary artists such as Murray Kyle, Darpan, and Lulu and Mischka. Chris's musical path is one of healing and service; It is a deep dive into the mystery, wrapped in a warm blanket of love and grace.
For complete event details please follow the link provided.