Events
July 1

– Bands on the Bay at Ribfest: The DeuxDads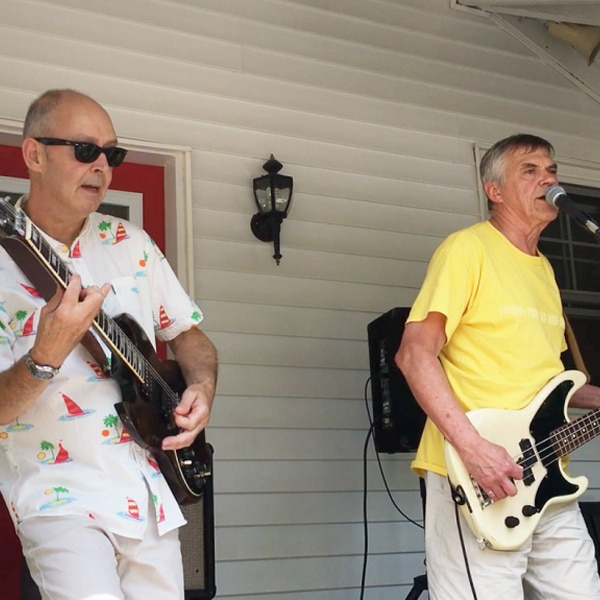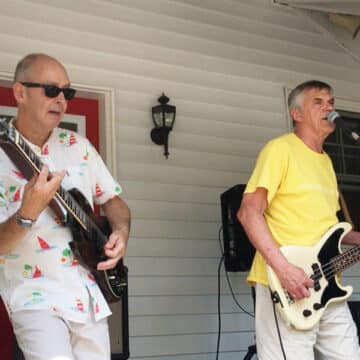 Join us for a free concert at The Stockey Centre as a part of Ribfest Parry Sound!
About The Band:
Consisting of Dean Watson and Peter Trinz, The DeuxDads is a full sounding, small footprint, rock classic playing band. You will know every song they play!
For complete event details please follow the link provided.