Events
August 28

– Bands on the Bay: A Short Walk to Pluto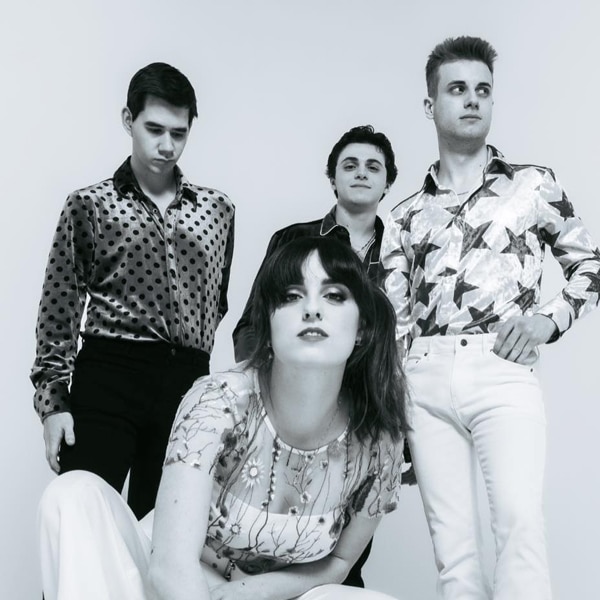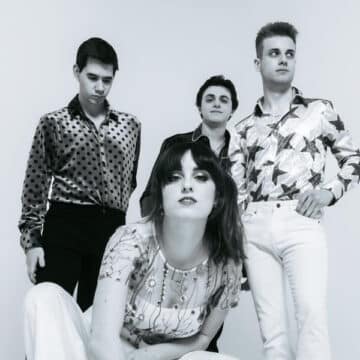 A free concert overlooking the bay? This is The Thing To Do on a summer Tuesday evening! Performances are held outside on our bayside deck, or inside in case of rain from June to August, accompanied by our cash bar.
About The Band:
A Short Walk to Pluto is what would happen if Alanis Morissette joined Rush! Formed in 2018, comprising members Emma Armstrong (lead vocals), Max Kaiser (lead guitar), Danny Moriana (bass guitar, backing vocals), and Jake Biggs (drums and percussion), the band has developed a tremendous social media presence through Tik Tok and Instagram, where they regularly debut original music and covers of well-known classics. It was through that online presence that the band was discovered and recently endorsed by Howard Stern on his SiriusXM radio show. Though much of their success is owed to their social media engagement, it is their genre-defying original music and energetic live performances (most notably at Ottawa BluesFest 2022) that have generated a loyal, consistent, and far reaching following. The band currently has over 700K followers on social media and 8 original music releases to date. This young and professional-sounding foursome is prepared to deliver a show that concert goers will remember for a lifetime.
For complete event details please follow the link provided.