Events
October 14

– Bala Museum Cran-Anne Contest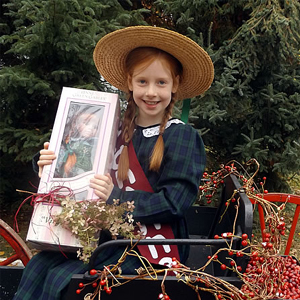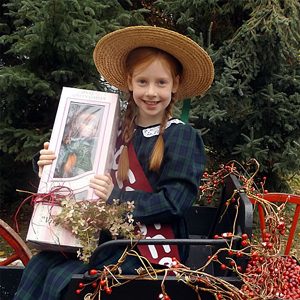 The Cran-Anne Look-Alike Contest is one of the highlights every year at the Bala Cranberry
Festival and that will be true once again when the contest takes place on October 14th, Saturday,
at the 2023 Bala Cranberry Festival. Families can register their daughters for the contest by calling us at 705-762-5876 or e-mailing us at [email protected]. The contestants should arrive at Bala's Museum before 1:30 p.m. for the judging.
For complete event details please follow the link provided.