Events
July 15-16

– Back to the Basics – Map, Compass and Bushcraft Skills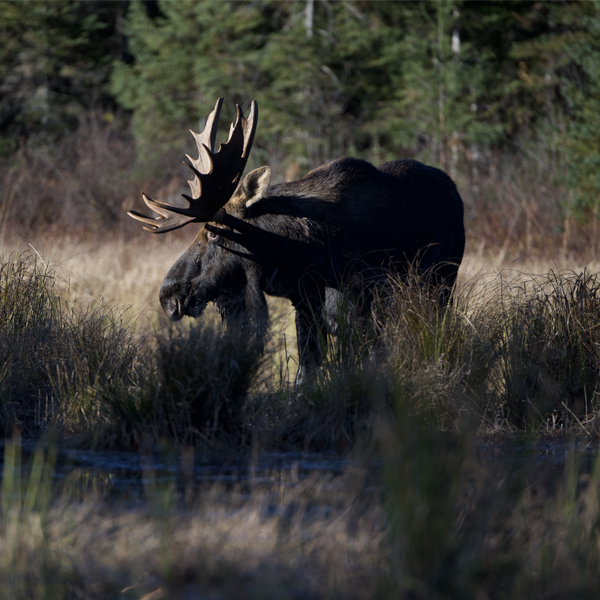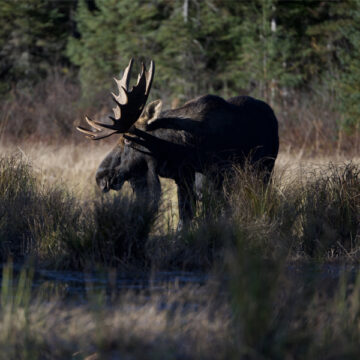 At Canadian Adventure Expeditions we aim to share our passion for the outdoors with students, photographers, corporate groups, educational institutions and tourists, both domestic and international. We offer a variety of adventure options and expertise on a wide range of topics. Much of our current work is done through Algonquin Provincial Park, however we also operate through multiple facilities, both domestic and international, to suit your needs.
Back to the Basics – Map, Compass and Bushcraft Skills
Where am I? How far is it to the next destination? What happens if I get lost? These are a few of the most frequently asked questions in wilderness travel. The ability to navigate accurately is one of the most important skills for anyone heading into the wilderness. The weather and visibility can change rapidly, making it especially important for hikers and paddlers to be able to navigate effectively even in limited visibility, and having the right set of skills in the event of an emergency.
This basic 2-day program aims to give you an introduction to planning and navigating with the use of a map and compass, and will provide you with the skills required to navigate in both summer and winter, with no trails, and in all weather conditions. It will also equip you with a good foundation of bushcraft skills to succeed and survive in the wilderness. The program will have classroom elements, in field sessions and practices within the Wildlife Research Station in Algonquin Park.
Package includes:
One night at the Wildlife Research Station Cabins
All meals included
Materials and equipment
Package is available from $239 and available July 15-16, 2023 and August 12-13, 2023. To register, please send an email with the name of all registrants and provide a contact phone number to [email protected], subject: "Navigation Program Registration". You will be sent a registration package that includes information about reserving your spot , the accommodations, meals, directions and payment methods.
For complete event details please follow the link provided.