Events
February 20

– Aspen Valley Wildlife Sanctuary Family Day Tours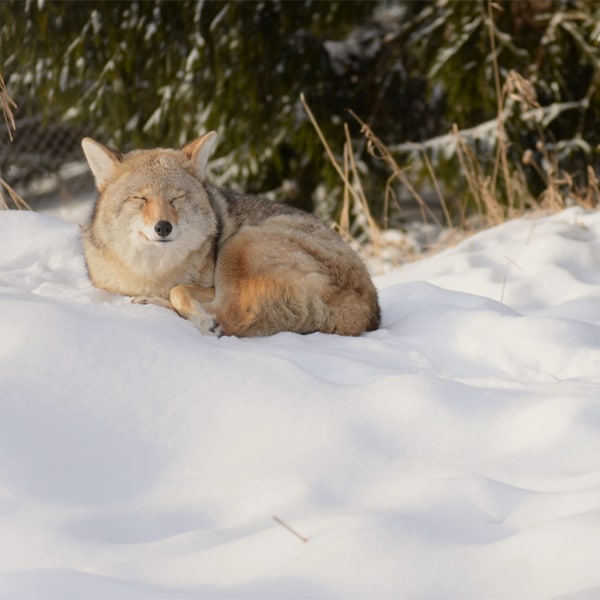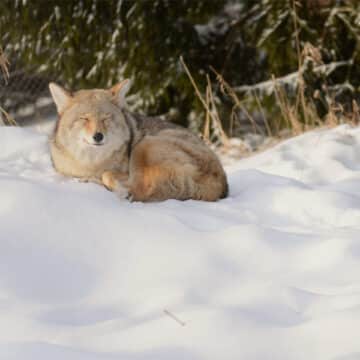 Aspen Valley Wildlife Sanctuary is open to the public by appointment only. All experiences provide the unique opportunity to see the Sanctuary's permanent residents, hear their stories, and learn how to live in harmony with wildlife. Aspen Valley has moose, coyotes, bears, and wolf packs in residence – to name a few of the animals you may meet on any given day.
Book a special tour in one of their Family Day spots on Monday, February 20th.
For complete event details please follow the link provided.