Events
November 5 - April 26

– Art Exhibit: Spirit of Algonquin, Finding Life in the Forest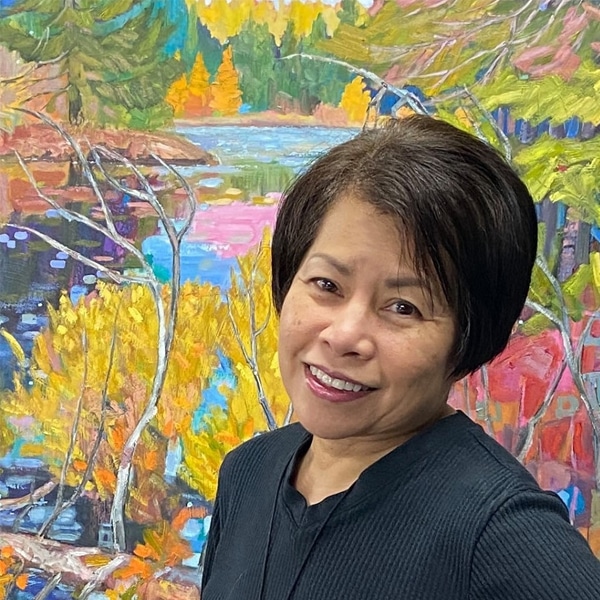 Spirit of Algonquin, Finding Life in the Forest – the spirit of Algonquin brings you back to the natural world. Marissa Sweet shares a world where one can reconnect with the land and heal from the energy of the forest.
View the Algonquin Park related works of Marissa Sweet in the Algonquin Room at the Algonquin Park Visitor Centre from November 5, 2022 to April 26, 2023. Over the course of a year, the Visitor Centre's Algonquin Room presents different exhibitions of Algonquin-themed art by area artists. The art is available for sale and a portion of each sale is dedicated to The Friends of Algonquin Park who, in turn, use these monies to enhance the educational and interpretive programs in Algonquin. Stop by to view some exciting work, and maybe meet the artist, too! This exhibit is open during the operating dates and hours of the Algonquin Park Visitor Centre.
For complete event details please follow the link provided.