Events
June 1-October 16

– Art Exhibit: Birds of Algonquin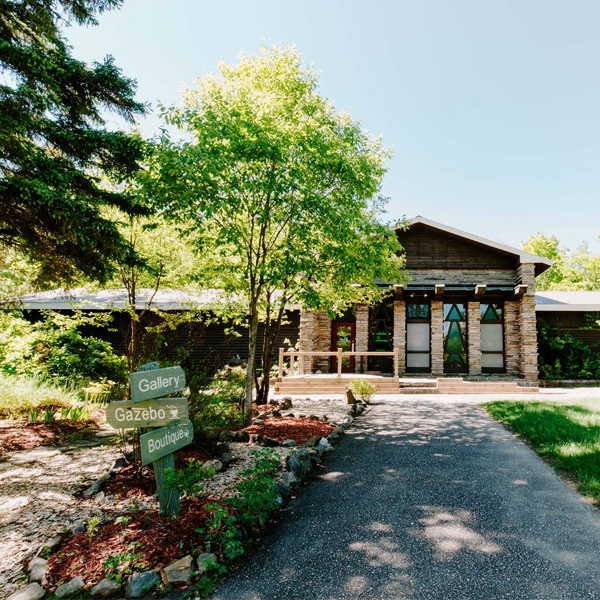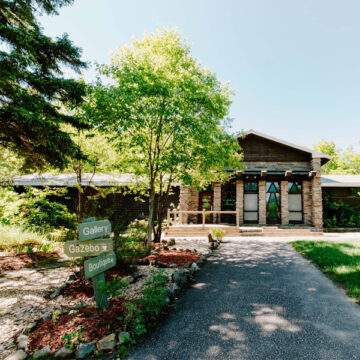 The Algonquin Art Centre is reopening its doors and welcoming visitors to a very special art exhibit, "Birds of Algonquin". Featuring new paintings and sculpture from Canada's foremost landscape and wildlife artists, "Birds of Algonquin" explores the wonder and beauty of Algonquin's birds and their various habitats inside the Park.
"We're so excited to finally do a show on Algonquin's birds", says gallery curator Matt Coles. "Over 270 species have been recorded here, due in large part to the Park's diverse forest types. From the hardwood forests of the west to the pines of east, Algonquin attracts a fascinating array of birds that interact with the environment in very different and surprising ways." These interactions will be a vital part of "Birds of Algonquin"; as Matt explains, the show will explore not just the birds themselves, but their connections to Algonquin's habitats and to the people who seek them out, from birders to researchers to artists looking for inspiration. "Birds have a special way of captivating the artist's imagination", he says, "which is one reason this show is among the best I've ever been part of."
"Birds of Algonquin" will be on display at the Centre from June 1st to October 16th. In addition to this special exhibit, visitors can also see a number of featured artist shows, shop in their famous unique boutique, and enjoy the beautiful garden and surrounding forests of the Centre. Admission is voluntary. Park Permit required.
For complete event details please follow the link provided.