Events
June 17

– Annabelle Chvostek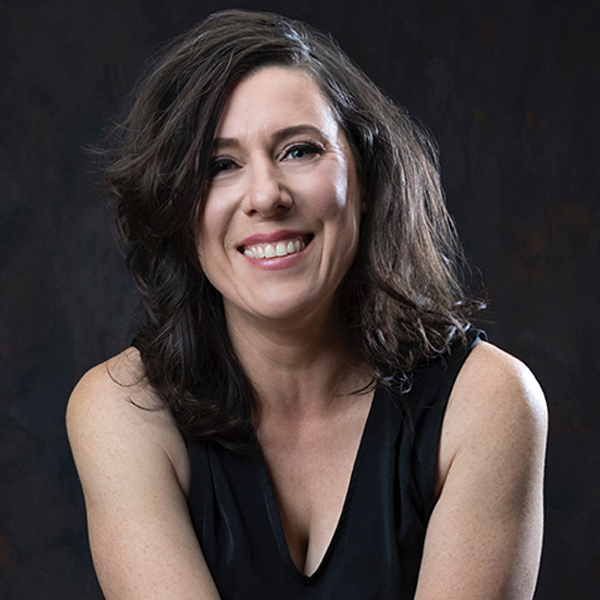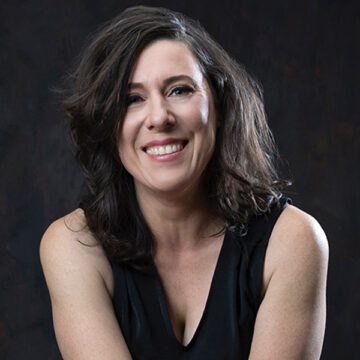 Annabelle Chvostek is a Toronto-based singer-songwriter, composer and producer whose musical achievements range from folk to jazz to indie pop. She has composed music for dance and film, co-written songs with Bruce Cockburn, and is a past member of The Wailin' Jennys.
Her latest album String Of Pearls brings together her Canadian singer-songwriter tradition and the nostalgia of her East European heritage with a long-standing connection to Uruguay. The songs were arranged and co-produced in Montevideo by long-time collaborator, Fernando Rosa, who gathered some of Uruguay's stellar classical, tango, and jazz musicians to add to a contemporary sound that harkens back to the grittiness of 1930s tango, vaudeville cabaret and swinging hot jazz. On the Canadian side, long-standing bandmate Tony Spina is back on drums alongside members of Toronto's vibrant Jazz Manouche community. Toronto producer David Travers-Smith works his magic in bringing together the Canadian and Uruguayan tracking to attain a uniquely diverse cross-cultural, cross-temporal sonic montage.
For complete event details please follow the link provided.