Events
September 18-19

– Algonquin Outfitters' Huntsville 110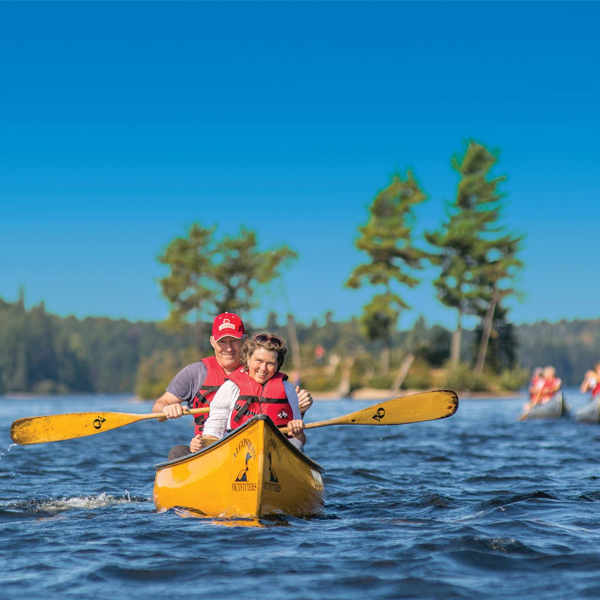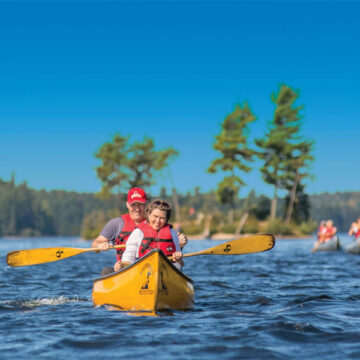 The Algonquin Outfitters' Huntsville 110 will challenge you to circumnavigate Huntsville's 110km four-lake system in the fastest possible time! With only one portage intersection, this course is all about digging deep through a mixture of open lakes and flat-water rivers. As you would expect from River X, your adventure will continue well past sunset, adding the technical element of night time navigation and orientation.
Located just a few hours north of Toronto, Ontario, Huntsville is home to a premiere Paddle-Sport Stadium, naturally suited to host ultra-marathon events. With a 4-lake system connected by a mixture of rivers and canals, Huntsville offers a full menu of conditions for the flat-water paddle sports racer and is the quintessential Canadian paddling destination. For the Algonquin Outfitters' Huntsville 110, you will experience all of what Fairy Lake, Lake Vernon, Mary Lake, and Pen Lake have to offer, including the Muskoka River and the Big East River. Teams will follow a predetermined route to achieve various Checkpoints and Waypoints before returning to the Start/Finish at Hidden Valley Resort.
For complete event details or to register please follow the link provided.