Events
June 2 & 4

– Algonquin Backcountry Adventure Photography Tour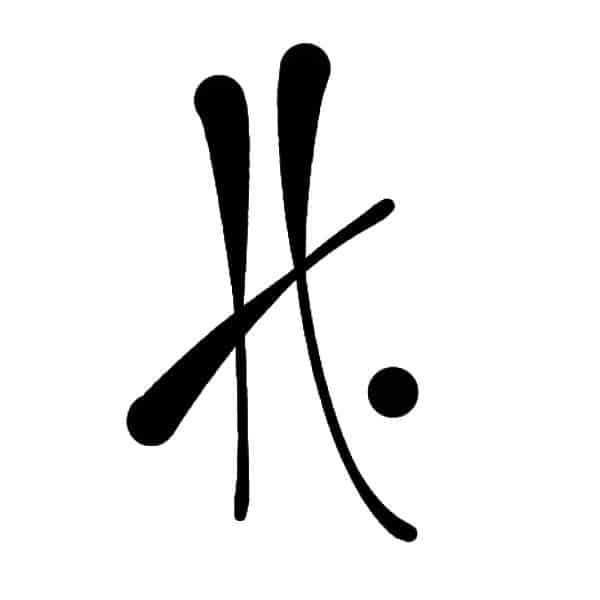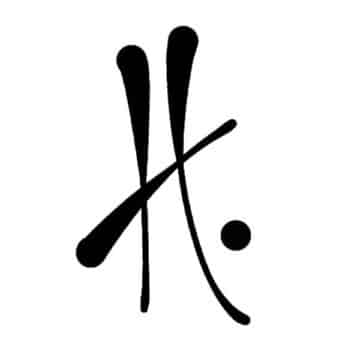 For the 4th year in a row, Helen is excited to partner with Algonquin Outfitters to offer nautre-lovers an unforgettable photography adventure in Algonquin Park: a day in the backcountry in a canoe with your camera!
?Slip into your canoe and glide quietly down one of the park's interior creeks that's best known for wildlife viewing. We'll photograph whatever Mother Nature puts on our path, but this workshop is timed specifically for two main events — moose feeding on aquatic vegetation, and the appearance of golden calves. Spend a day on the water, surrounded by gorgeous scenery, as you paddle past beaver lodges, marshy grasses, and among the lilies, soaking in all of Mother Nature's goodness as you go. We may capture a cow moose feeding at the water's edge while her calf looks on from the shore, or a tender moment between mum and baby. We may capture a bull wading in water and gorging on lilies, and listen to the call of loons and watch as they hunt for food. This trip is suitable for all nature-lovers and anyone looking for a unique experience off the beaten path.
For complete event details please follow the link provided.