Events
April 27-28

– Algonquin Awakening Photography Adventure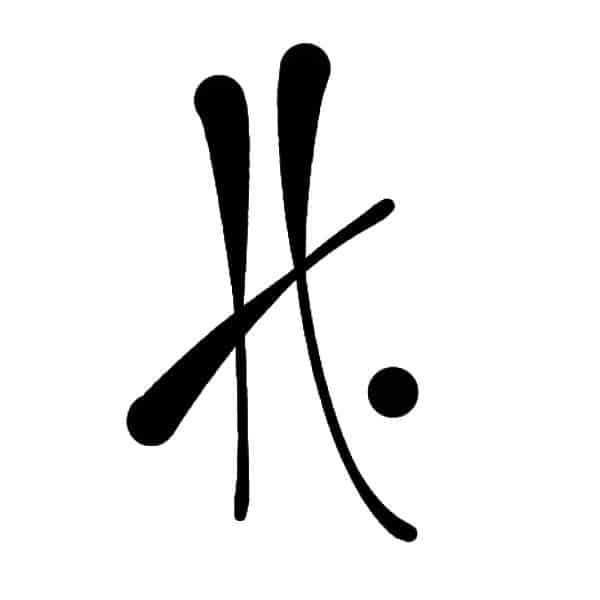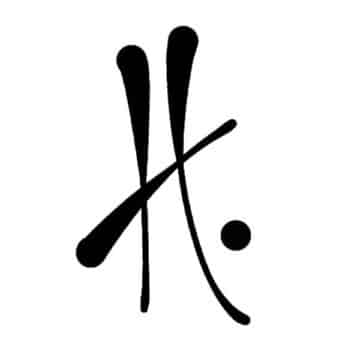 As the air warms and the ice thaws, Algonquin Park and its wild inhabitants awake. There's an excitement in the air as wildlife starts to move about, filling their bellies, and getting back into a routine after a sleepy winter. Join Helen for this 2-day photography adventure as we go in search of Algonquin's wild faces to photograph.
?We'll track wildlife using all the clues Mother Nature provides. No formal teaching, or classroom time, just immersing ourselves in nature with our cameras and a few like-minded souls (maximum of 4 – plus me!).
For complete event details please follow the link provided.