Events
April 29

– Acoustic Fleetwood Mac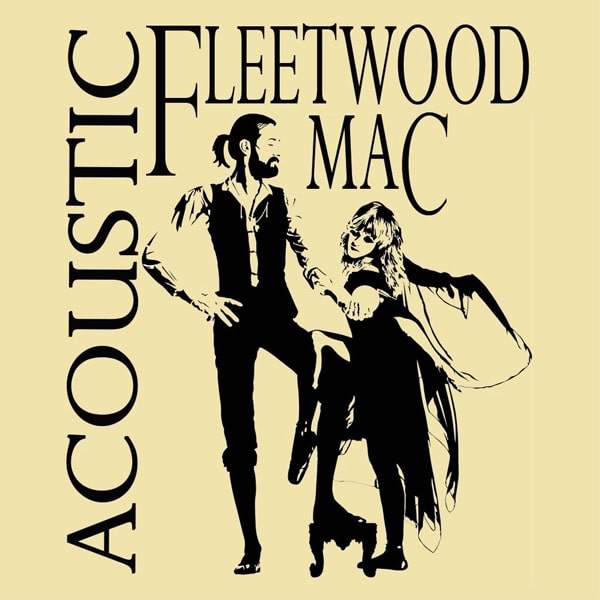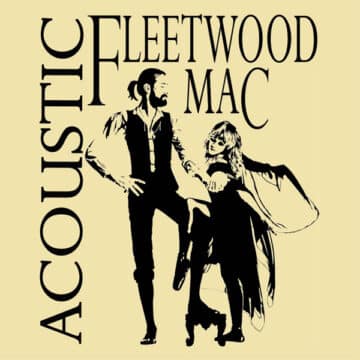 The Company that produced the critically successful shows of Acoustic Floyd and Acoustic Zeppelin, presents Muskoka's only Fleetwood Mac show, Acoustic Fleetwood Mac. From the Blues origins of the band's 60s era led by Peter Green, to the era that took the world by storm in the 70s and 80s with its additions of Lindsay Buckingham and Stevie Nicks, Acoustic Fleetwood Mac delivers acoustic remixes of the groups biggest hits, as well as an entire performance of the legendary album Rumours. Two female vocalists and one male vocalist deliver the three-part harmony vocals that we have known to love from Nicks, McVie, and Buckingham. Acoustic Fleetwood Mac's two guitar players deliver the great guitar work of both Lindsay Buckingham and the late great Peter Green.
The music is executed by Sean Cotton on 6 and 12 string acoustic guitar, foot percussion, and lead vocals; Tamica Herod on lead vocals and hand percussion; Liz Anderson on lead vocals and hand percussion; George Axon on acoustic and electric guitars; Mike Phillips on bass guitar.
For complete event details please follow the link provided.