Events
July 10

– ABBAMANIA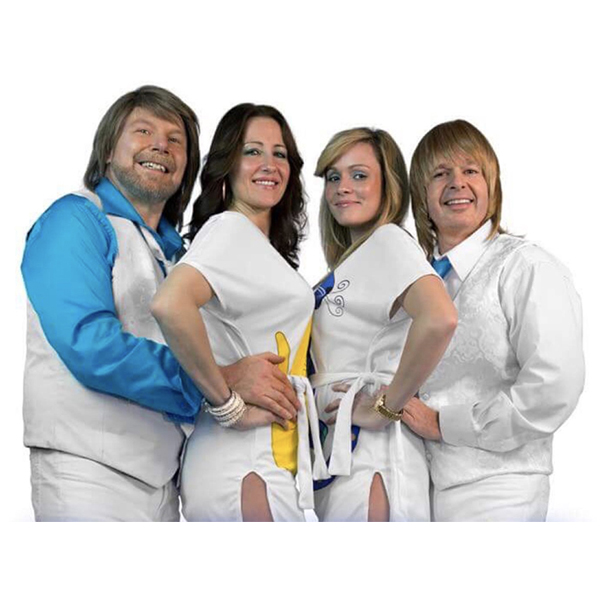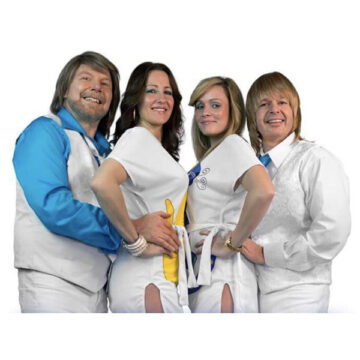 The show consists of studio musicians, live horns and strings plus an incredible front 4 that recreate Abba … live in concert. They are the only Abba production to perform for the original cast of Mama Mia, twice. Hear all the hits from "Waterloo", "Take a Chance", "S.O.S", "Super Trooper" to "Dancing Queen".
Also on the show is Night Fever as the Bee Gees. With all the high harmonies and stage presence of the Bee Gees, they perform your favorites including "Jive Talking", "To Love Somebody", "Stayin' Alive", "You Should Be Dancing" plus many more.
Abbamania and Night Fever have been touring for the last 20 years and will take you back in time when Abba and The Bee Gees ruled the pop music world.
Special guest for this show is Angela Seeger from St. Catharines, Ontario as the incredible Adele. An amazing performance.
For complete event details please follow the link provided.