Events
December 7-23 *select dates

– A Gravenhurst Christmas Carol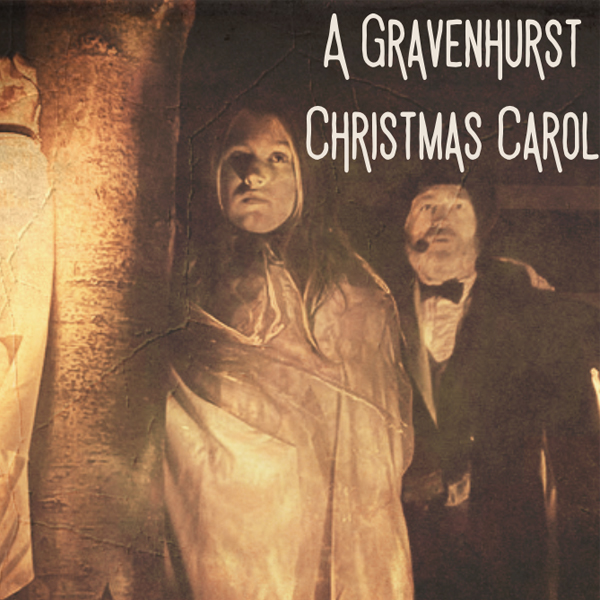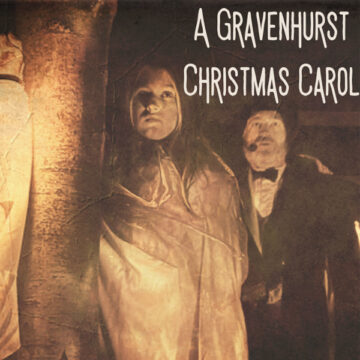 Charity, community and redemption are always worth the journey. Join Timberbest Productions as they traverse the town of Gravenhurst for this Muskoka reimagined classic.
Witness this place that you are in. If you listen closely you can hear the stories that came before us. The people who cared for this place before we used it for ourselves. We have forgotten the lessons. We have lost the thread of the teachings…. so….tonight we wander. Tonight, we bear witness.
For complete event details please follow the link provided.