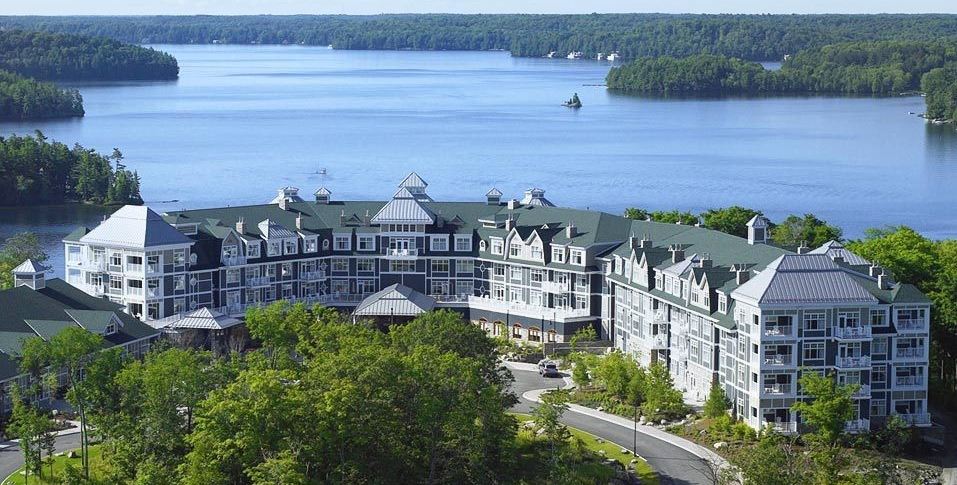 Welcome to the Pampered Canadian Wilderness
Please note: Our new 'Great Canadian Wilderness' website has replaced the old one that ran under our company name, Explorers' Edge. From time to time in an older post, you may see references to Explorers' Edge.
Perhaps the best part about the great Canadian wilderness is that it's only two hours from Toronto's Pearson International Airport and so easy to get to by rental car. The next best thing? If this is your first visit to Canada and you're expecting back country hardships or that survival skills are required, you're going to be pleasantly surprised.
If camping's not your thing (if it is don't worry we've got you covered), then consider a getaway to one of hundreds of exceptional accommodations throughout Algonquin Park, Muskoka and Parry Sound.
This part of Ontario, affectionately known as "cottage country," developed over 150 years ago as steamships arrived on the biggest lakes and iconic resorts were established to welcome vacationers. And so, for generations, our exceptional hospitality at resorts, inns, hotels and bed & breakfasts has been refined to be known as among the best in the world.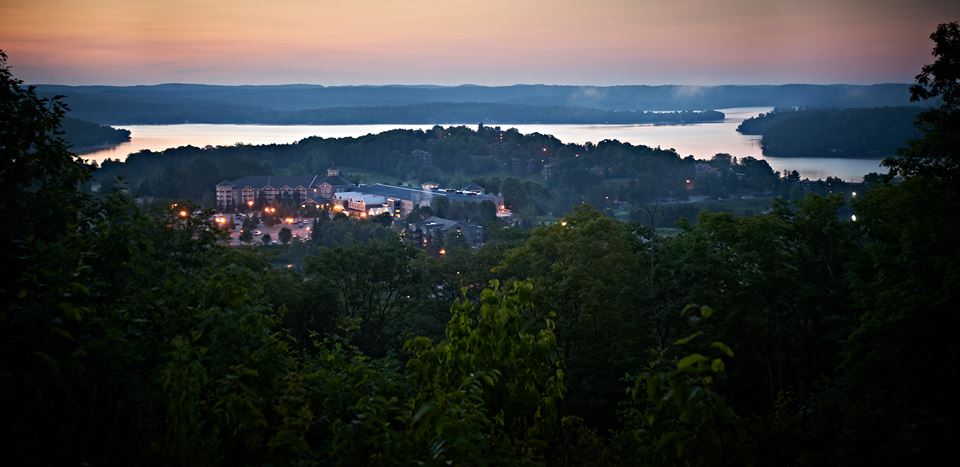 Many accommodations offer traditional Canadian wilderness activities on site, such as canoeing, kayaking, stand-up paddle boarding, hiking, cycling, boating and more. Ask what's available when you book your stay. All accommodations are also located close to at least one of a dozen national and provincial parks, making exploring the wilderness on a day trip easy to arrange. Ask to have a picnic lunch packed for you, or have staff arrange for one from a local restaurant or market.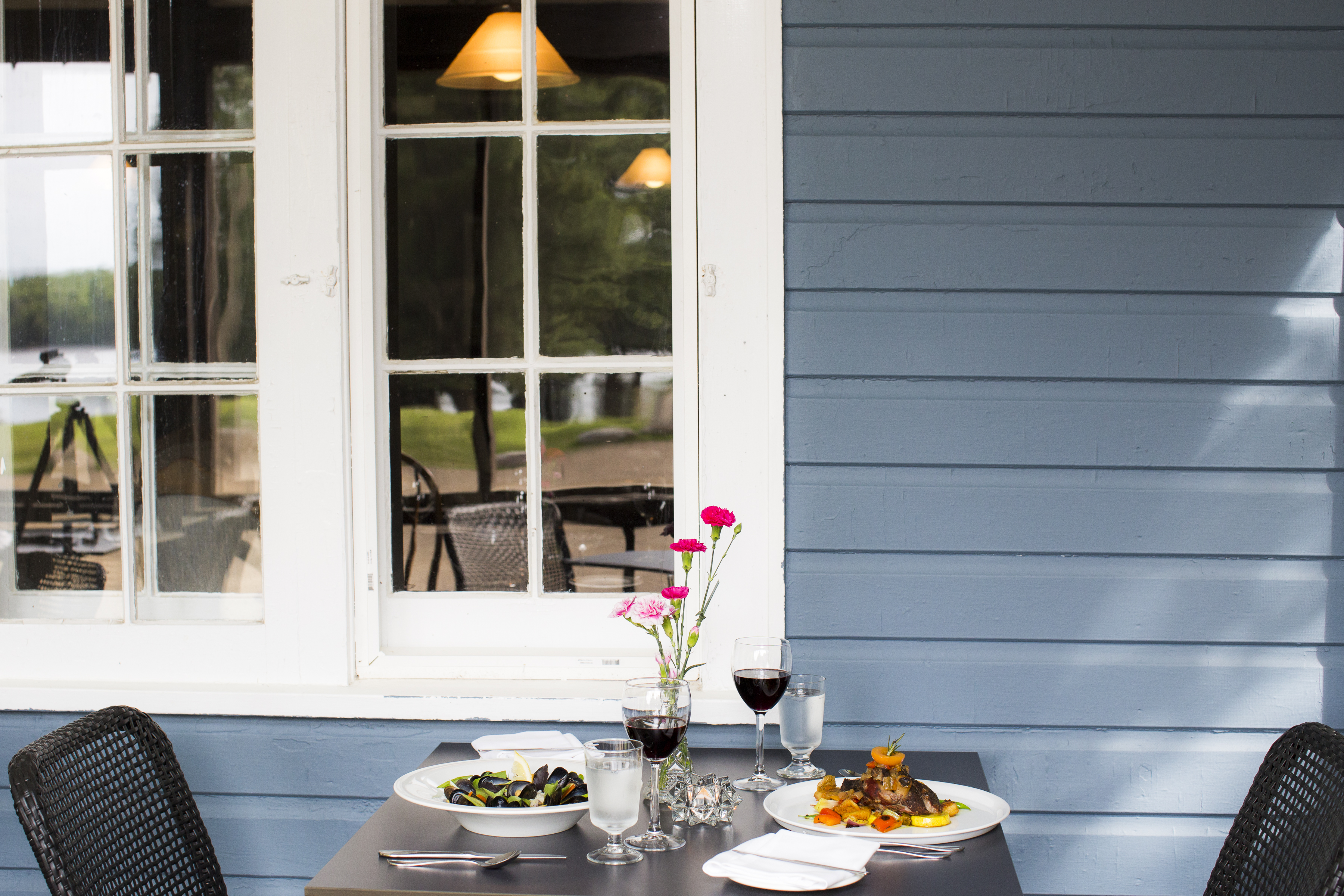 Plenty of outfitters in the region offer rentals, guided expeditions and lessons – so there's no need to go it alone. Local experts are here to help you plan your great Canadian wilderness adventure.
Come celebrate Canada's 150th birthday with us in the wilderness north of Toronto – and leave the pampering to us.
To plan your stay, click here. For more things to see and do, click here.