South River Brewing Co.
309B Highway 124, South River, Ontario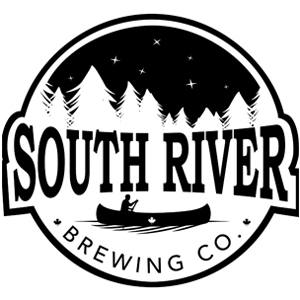 South River Brewing Co. (formerly Highlander Brew Co.) is located in South River, in the Almaguin Highlands region just north of Muskoka. The brewery is on the northern edge of Algonquin Park, making South River Brewing Co. one of the most northerly craft breweries in Ontario. Operations began in 2009 under Highlander Brew Co. when brewmaster Brian Wilson made the brewery's first beer, a traditional Scottish Ale. Using four varieties each of malt and hops, and cracking barley on site to ensure freshness, beers brewed here were soon a favourite of the region. The brewery is open year round for retail sales, sampling and tours – so stop by to see them today!