Muskoka Roastery Coffee Co.
8 Crescent Rd, Huntsville, Ontario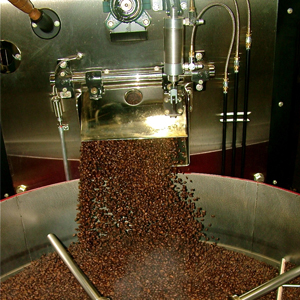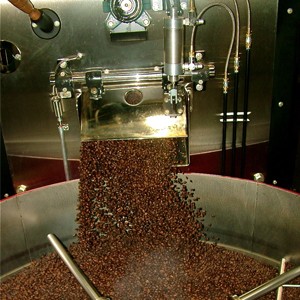 Muskoka Roastery Coffee Co. is inspired to create Canada's best coffees by the Muskoka landscape that greeted our founder's pioneering family in 1862. Coffees like Black Bear, which delivers a bold, well oiled, smokey taste with a growl. Or our signature flavoured coffee, Muskoka Maple, that starts with a blend of South and Central American beans, and then adds a subtle flavour that evokes memories of a cold, clear spring morning at the maple sugar shack.
With a commitment to celebrating the natural splendor of Muskoka and preserving this legacy for future generations, we donate our time, services and at least 1% of our sales to grassroots groups who share our passion and values. If you love coffee and Muskoka as much as we do, stop by our showroom (Monday-Friday) to learn more about our 100% Rainforest Alliance Certified coffee and enjoy a free sample. Or, visit us on Fridays between 1-2PM to see first hand the care and attention that goes into small batch, handcrafted coffee roasting!